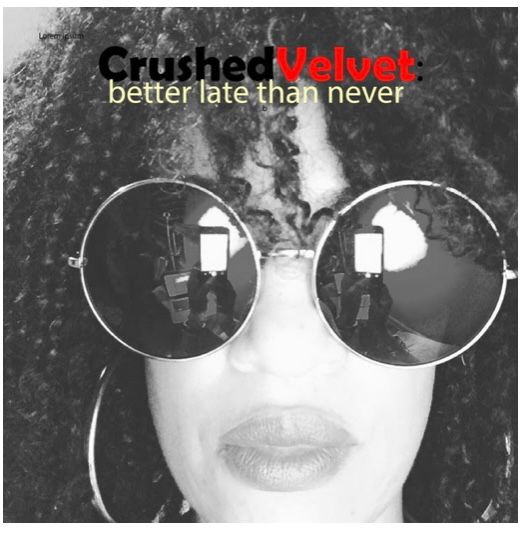 I don't know about you, but I'm ready to rock - without a mask! But that's not going to be happening, unfortunately, anytime soon. So what's a girl to do? Get her Stream On! And Live Streaming is precisely what I'm doing. Did you know that I play acoustic Live Streams 3 days a week on Sessions Live? Yep. You can access my free live streams through your phone, tablet, or desktop, and you can chat with me in real-time. Want to show me some love? Follow me & join my crew and help me score some serious cash!   Sessions Live is a fantastic platform for musicians and has been a lifesaver for me. You can download the app or go directly to https://Sessionslive.com/CrushedVelvet/live. 
Want a little bit more of me? 
Starting this month, I am relaunching my Patreon Page: https://www.patreon.com/crushedvelvet. From 3 dollars a month, you'll have an inside seat to the reforming of my band. Watch the auditions, rehearsals, and studio sessions up close and personal and get discounts on merchandise, shows, and recordings. 
For all of my  Bandcamp supporters, stay tuned! I have Live Streams just for you. So head on over to https://CrushedVelvetLive.bandcamp.com follow me! Bandcamp supporters will also get free tickets to my upcoming tour! And remember, tomorrow Friday, February 4th is Bandcamp Friday, when all of us creators get 100% of our sales. Which in this day & age is impressive. 
I appreciate your support; keep on rocking, and don't sweat the small stuff. 
Velvet