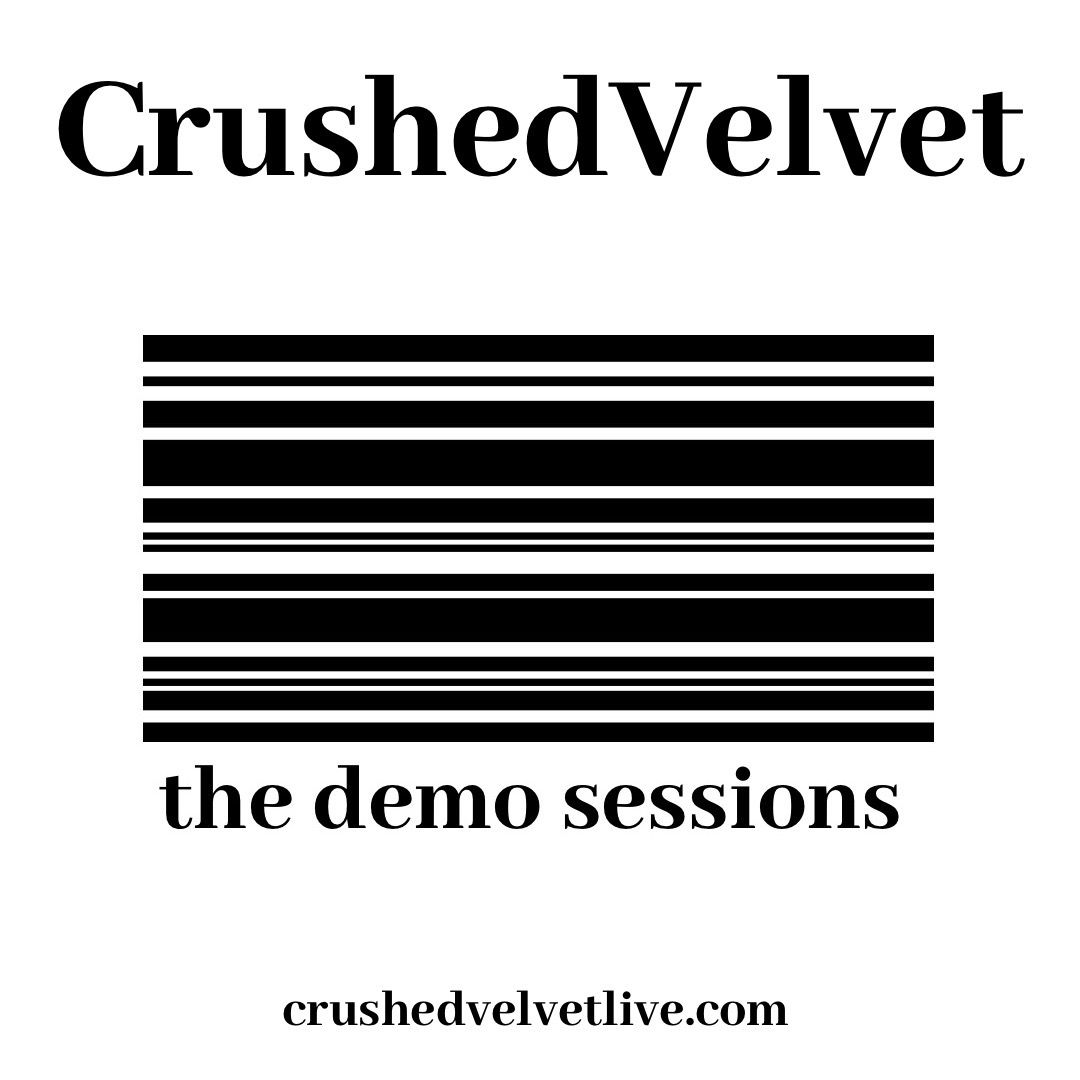 First up on CrushedVelvet's The Demo Sessions is a sweet little tune called Love Fighter. Not a proper raw demo, as I have worked it out before, but more of a song reconstruction that lives somewhere between a ballad and dance track. This song is one of those that flew into my head fully formed from a lyrical perspective though I struggle still with the arrangement.   
Love Fighter is a song about ultimate denial and final seduction, telling that one crush, run all you want, but I'm running just as fast. 
Like many of my "love" songs, this wasn't autobiographical when I wrote it. It was more of a vibe than an event, but art has a funny way of reflecting life because every time I sing this song these days, it's most definitely personal now, lol. 
I will be experimenting with how I present the songs, from their raw acoustic renditions to the final demo. However, if you subscribe to my Patreon page, you'll be the first to hear it and get a free download of the finished product. So don't fight the feeling. Spread the love. And see you this weekend for the first installment of The Demo Sessions.