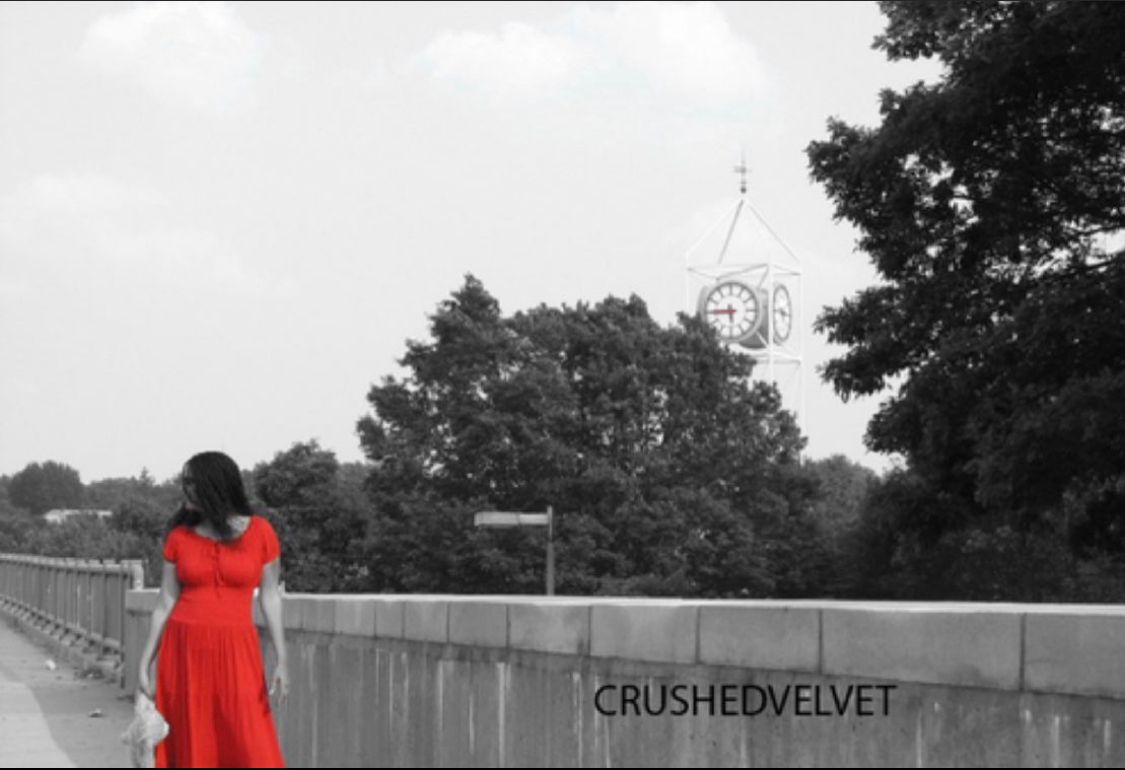 Better Late Than Never is an EP that I've been trying to release for a while. People constantly ask me what's taken me so long, and my reply is always the same, MONEY. Making music on any level is expensive. From instruments, lessons, gigging, distribution, legal shit, blah, blah, blah. Nothing is cheap. Although I've had many deals over the years, my history with the industry has taught me only to do things on my terms. So here we are. Think of this EP as the greatest "hits" of someone you've never heard before, as these four tracks span the gamut of about 30 years or more of music-making - yikes. 
Release Me is an interesting song as it was the first one I recorded when I returned to making music. In the dark days, as I called them, I stopped playing music and sold all my equipment, had a bunch of babies, and got fat. Good times! But that didn't stop the songs from coming.  Release Me, which I had partially written, was this constant melody that rambled through my head at nausea. Once I kicked my abusive ex out, I got a new guitar and finished Release Me. Ironic. 
Anthem is the first song I ever recorded in a full-blown studio. Co-written with Scott Rosette in Paterson, NJ way back in the day, I heard this bassline through the bathroom vent and wrote the lyrics in 15 minutes. We were living in a converted Silk Mill for artists, and the vibe was electric. I swear the theme of survival, lyric-wise, came from the echo of the exploitation that existed when the building was a factory.  
If You Break Her Heart, co-written with Lise Hamilton during the Paterson days, is a paradoxical little tune about blowing up one's marriage because that grass also seems greener. Tight & funky, this cautionary tale of wanderlust begs one to admit that if if you can't be true, be gone! I love the active bassline. 
Torn Apart, still in demo form, was co-written with Peter Bartow is a work in progress. This abrasive little diddy is my idea of a love song. Blunt & to the point: I don't play. However, I have yet to find the groove of this song. When we start playing out, this song is going to come to life.   
Watch the new reinvigorated serialized vlog, The CrushedVelvet Chronicles going up tomorrow on CrushedVelvetLive.com &  my YouTube page. Make sure you subscribe to the channel. And to keep up to date on All Things Velvet, make sure you check out my Linktree.