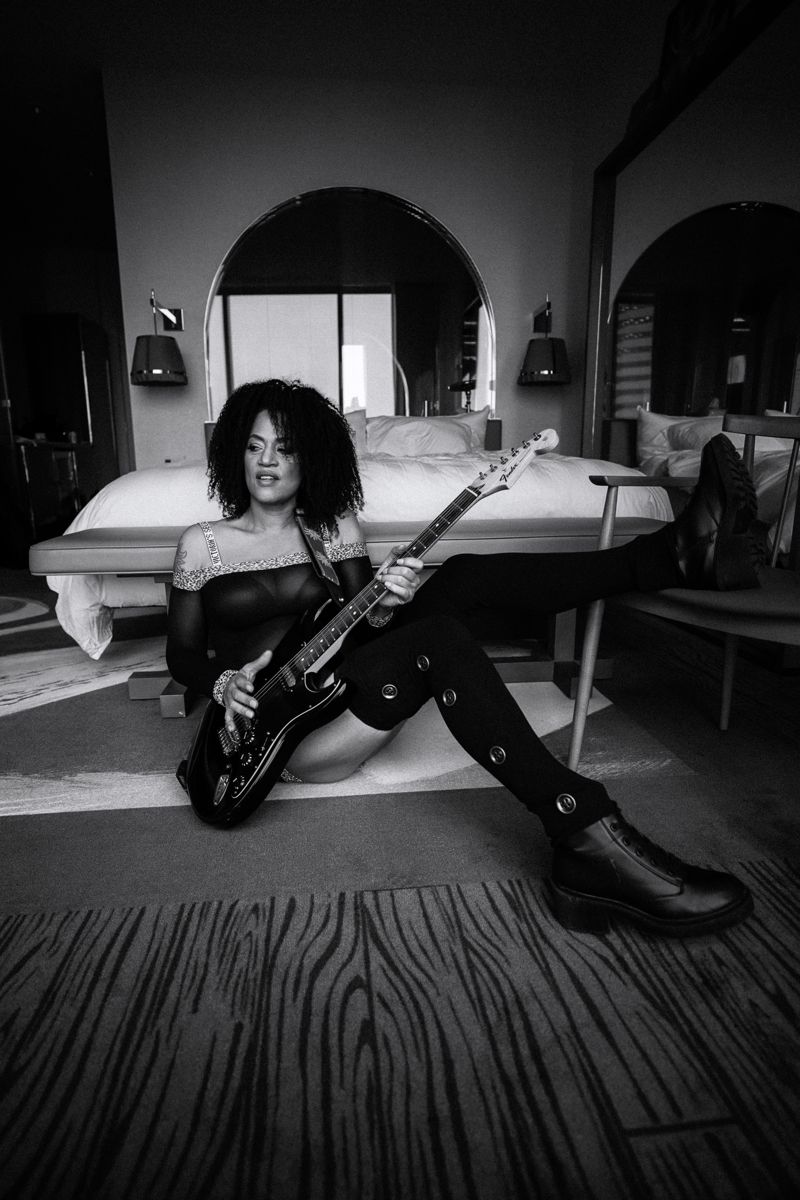 This really should be a no-brainer, but...
People constantly tell me how impressed they are that I'm still making my music "after all these years" and then wonder why I give them my famous kiss-my-ass look.  For the record, I do it because I am an artist, it's what I do, and it makes me happy - so in the scheme of things, economics aside, it's a win for me.  But I also do it because I want my music to be heard.  I want to add my voice to the world of music for the greater good although  I have no love for the industry in which I toil.  So if you want to show me some love and have me be your friend forever, this is how you do it.
HOW TO LOVE AN INDIE MUSICIAN
Buy Our Music.  No matter how convenient, streaming devalues music and, for the most part, actually sounds like shit.  Perhaps you aren't aware that most creators receive about $.0031 per stream.  And while you'll see many artists boasting about their yearly stream count, do not think that correlates to actual money as I just got a payment of $.1 for 5000 plays.  However, if you buy my music on Bandcamp, I get about 80% as the writer, performer, and publisher.  And guess what?  Today is Bandcamp Friday, when 100% of the profits go to the creators.  So I promise you if you buy my EP Better Late Than Never today, I'll love you forever.
Go to Our Shows: Although I guarantee you'll not catch my little ass live onstage in a covid infused club anytime soon, you can see me live and stream 3 Nights a week on Sessions Live.  Sessions LIve a unique streaming platform for music only.  My shows are free to stream on your phone, tablet, or desktop, but join my crew and subscribe to my feed if you want to support me.  You'll get crew shout outs & you can make song requests.
Be My Patron: Join my Patreon.  In case you're not aware, Patreon is a membership platform that connects content creators with fans and supporters. From $3 a month, get up close and personal with my creative process.  Monthly Vlogs, insider streams, and Q&As are only the beginning as I prepare to go back into the studio to record Message from the War Zone.
So come on, won't you show me a little Love?