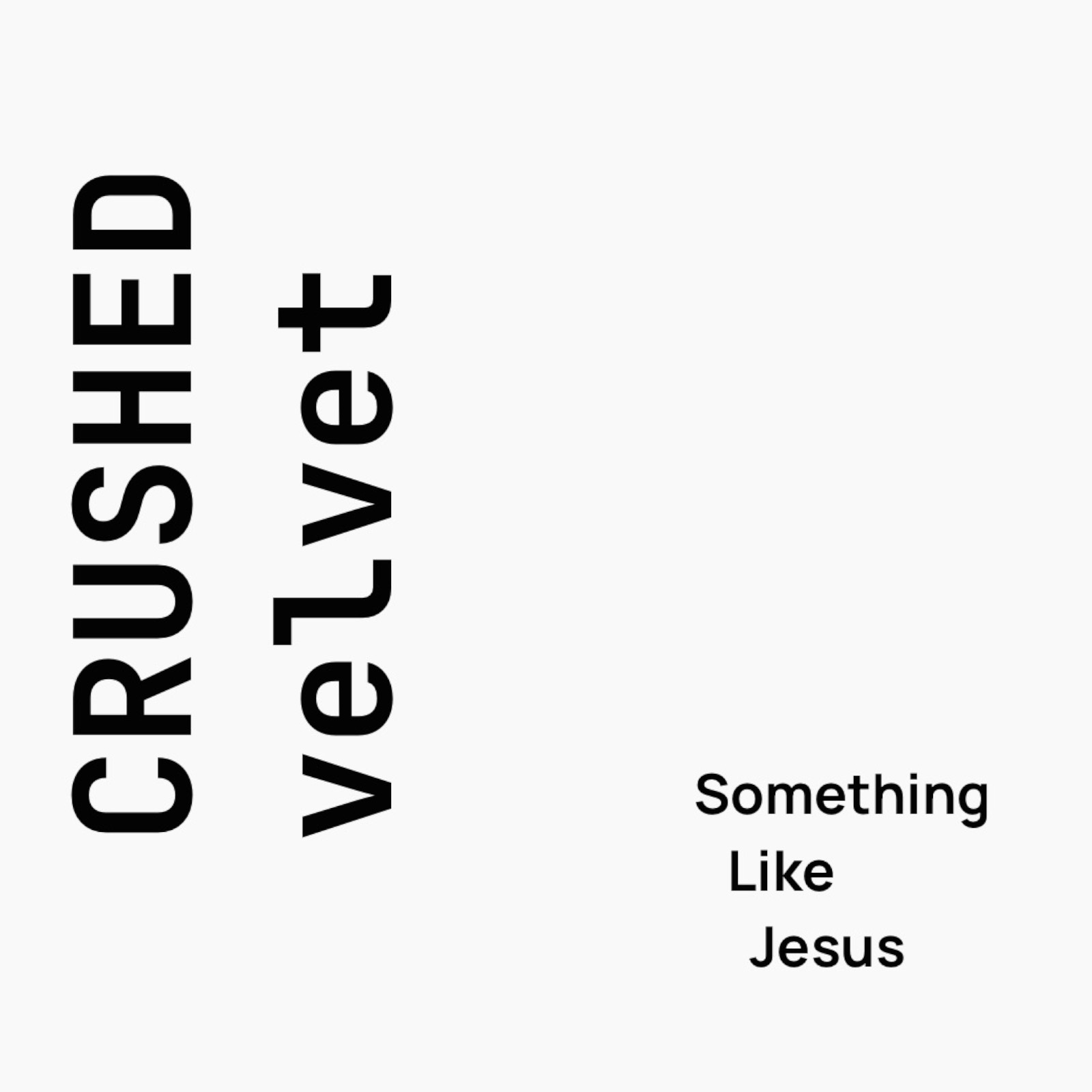 The world of normal went bye-bye a while ago. And for indie musicians, the process of making music keeps getting more brutal; touring is in the realm of fairytales, and with the death of Net Neutrality, the web is nothing more than exploitation. And yet, we persist, mainly because we have to and secondly because we want to. It's not the music that drives me crazy; it's the industry. 
Songwriting is a craft that is not purely based on skill, as I swear some songs sweep down from the heavens, fully formed as Something Like Jesus did. My job was not so much to write it as to transcribe it. I remember the moment like it was yesterday: Tuesday, November 8, 2016.
Music is Life. 
Speak Your Truth
Something Like Jesus is streaming live now on Bandcamp & all the other rip-off streaming sites.